Skip to Content
Calendar of Events
Calendar of Events
Exciting Happenings
With more than 330 days of sunshine in Scottsdale, Arizona annually, there's always something happening in town. Whether at a lively game night at our resort or taking part in the most highly attended golf tournament in the world, you'll find fun, flavor, and even new friendships as you explore our fascinating city.
Our March Events
Family Movie Nights
WEEKLY ON SATURDAY
Come join us starting March 11th for our outdoor movie nights featuring a different baseball movie every Saturday in March! Enjoy free popcorn, coffee, and hot cocoa, plus extra snacks for sale. Don't miss out!
Sunrise Yoga
WEEKLY ON SATURDAY
Sunrise yoga brings energy to the body and nourishes the soul, to meet the challenges of the day ahead with positivity.
Wine Down Wednesday
WEEKLY ON WEDNESDAY
Located in Bar SIX40. Complimentary samples of wine paired with small bites from 5pm-6pm.
Mini Spa Treatments
WEEKLY ON FRIDAY
Indulge yourself into relaxation with complimentary mini treatments from Luna Spa. Available every Friday from 3pm-4pm in the Hotel Lobby area.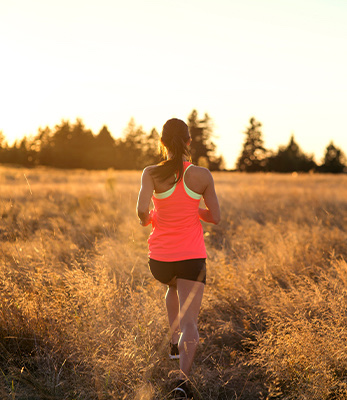 Sunset Walk
WEEKLY ON MONDAY
Take a step towards a healthier lifestyle and experience a wellness walk at The Scottsdale Resort & Spa. Feel the calmness of nature as you walk and take in the sights, sounds, and smells of the desert landscape. Feel your body move and take in the peace and serenity of this special & beautiful location. Focus on your breath and be mindful of your surroundings as you walk, helping you to relax and clear your mind as you take home a lasting memory of a sense of calmness and improved wellbeing. Free every Monday at 5:00pm. Check-in at Luna Spa 10min prior.
Parkway Bike Ride
WEEKLY ON FRIDAY
Experience the beauty of the Arizona landscape with a wellness bike ride. Take in the sights, sounds, and smells of the desert as you explore the surroundings. Our pace is perfect for those looking to relax and take in the breathtaking views. Free every Friday morning at 9:00am. Check-in at Luna Spa 10min prior.